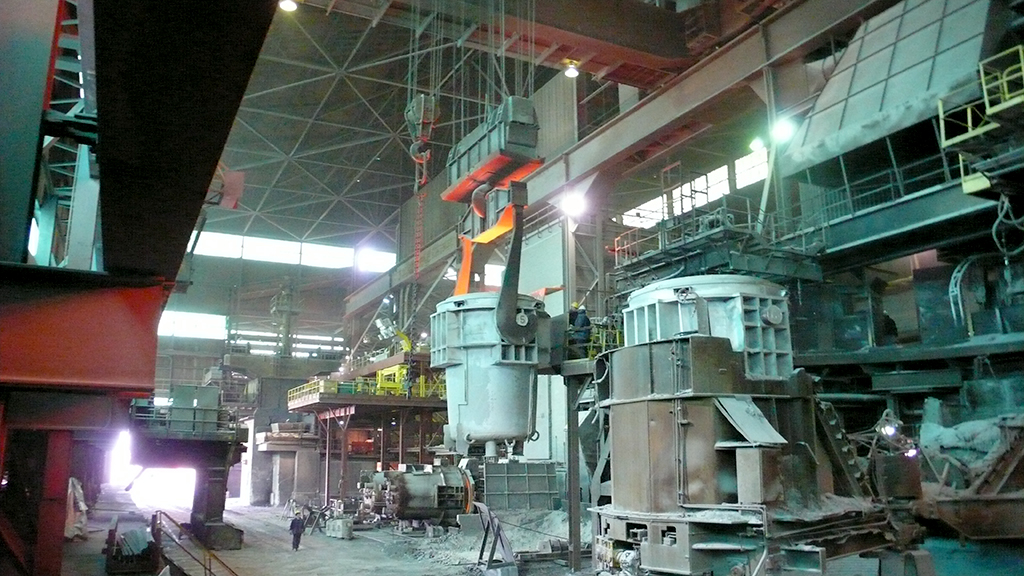 Business background
Purchased by Acciaierie Valbruna of Vicenza, Italy in 2019, Valbruna ASW Inc. is an industry leader in the specialty steel market with a unique combination of carbon, stainless, and other speciality steel making capabilities.
Located in Welland, Ontario, the Valbruna ASW plant has approximately 750,000 square feet of production space on 76 acres of land. The Welland facility is equipped with a multimodal transportation system that includes access to rail, 400 series highways, and has the capacity to utilize the Welland shipping canal.
Valbruna ASW received government funding and is currently in the process of completing several integral facility upgrades to reduce its environmental footprint by employing new green technologies. Over the next few years, Valbruna ASW intends to invest more than $80 million on upgrades and improvements to its Welland facility, including the installation of a new dust filtration system to reduce environmental emissions, upgrades to its continuous caster, and the installation of a new electric arc furnace.
Valbruna ASW is Canada's only steel maker with the capability to produce stainless steel and nickel alloy with improved machinability, superior mechanical properties, and optimal corrosion resistance.
Significant business details
The significant renovation to the company's melt shop is nearing completion and will signal the beginning of a new era of specialty steel making technology and a new generation of steelmakers. Guided by the determination of parent company, Acciaierie Valbruna, more developments in Welland are expected to follow on the heels of this momentous occasion.
Valbruna ASW Inc. is proud to be a strong corporate supporter of the community through various charitable donations and involvement in meaningful, culturally significant events such as the Welland Food Drive and Downtown Concert Series.
Business details
Type of business: Production of stainless, alloy, and carbon steel billets and ingots for rolling and forging operations
Started in Welland: Valbruna purchased the facility in 2019, but the site has been producing steel products since 1918 when it operated as the Dillon Crucible Steel Alloy Company. A sale transaction in 1920 saw the business become known as Atlas and this title would remain attached to the Valbruna brand for the next century as the "A" in ASW.
Number of employees: 130
Services offered
Specialty steel primary products
Ingots, forged blooms, and bars
Cast billets and blooms
Stainless steel grades for producing nuclear end fittings, valve bodies, nozzles, venturis, and other components

"Valbruna ASW Inc. and its predecessor Atlas Steels has found a home in Welland for over a century. The city and VASW have supported each other through thick and thin. Together we have experienced exhilarating successes and harrowing challenges and we have emerged stronger together than apart. We are in it for the long haul and community is important. Welland, in the heart of Niagara, is a tremendous place to build a business and raise a family."
~ Tim Clutterbuck, recently retired president

Contact information
42 Centre Street, Welland, Ontario
905-735-5500